divorce attorney west palm beach
»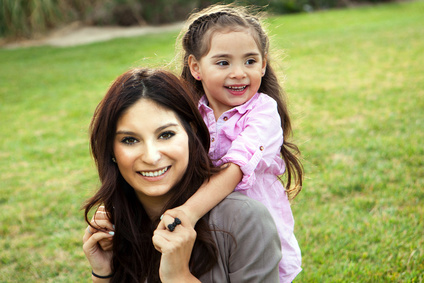 Law Offices of James S. Cunha, P.A.

250 S Australian Ave #1402, West Palm Beach, FL 33401
5614293924
service@pbclegal.com
http://www.pbclegal.com

Our West Palm Beach law firm provides clients reliable and effective legal representation in divorce and family law cases throughout Palm Beach, Broward, Miami-Dade, St. Lucie and Martin Counties.
Commentaires
Ajouter un commentaire
S'il vous plaît connectez-vous pour pouvoir ajouter des commentaires !